Custom-made and shipped in 3-7 business days!
"Standard" Compared To Our "Heavy"Mosquito Net Fabric

This is $1/ft less expensive than our Heavy Mosquito Fabric and can be considered equivalent to high quality mosquito net you might see elsewhere online (there is very cheap garbage mesh netting online that is tissue paper thin and very fragile).
Our Heavy Mosquito Mesh (different) is our own durable recipe made to last and considering that most of Insect Net cost is in the looming and not the thread, heavy mosquito net is really a better value. Nonetheless, if your project doesn't require the uber-quality, why not save a little?
We have several other mesh netting fabric to choose from! Each of these raw netting meshes serve a particular purpose in our fabricated solutions. We sell them here in raw netting pieces cut by the linear foot from huge rolls to custom fit your needs. Scroll down to see and navigate to our different meshes.
Raw Netting Specifications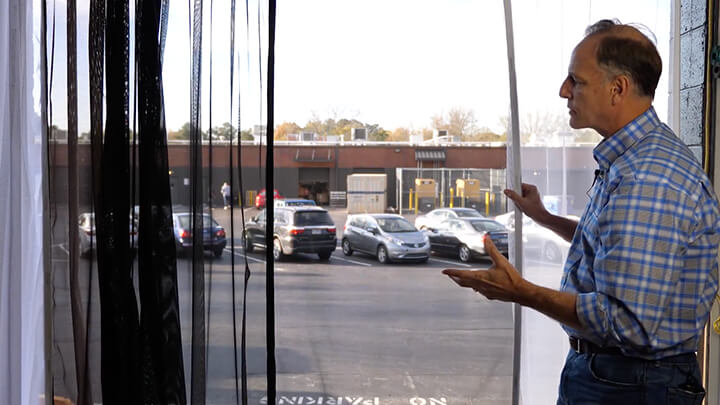 Compare Optical Qualities