Screened Patio Enclosures
Affordable, Easy-to-self-install patio enclosure kits.
An afternoon family project for family time outdoors.
Custom made to your exact dimensions.
Best price for same custom quality (please check others).
Exceptional Marine-grade quality.
Retractable, removable, easy to clean.
Delivered at lightning speed in 6-10 business days (US/CA).
73,228 happy customers since 2004. Read Client Reviews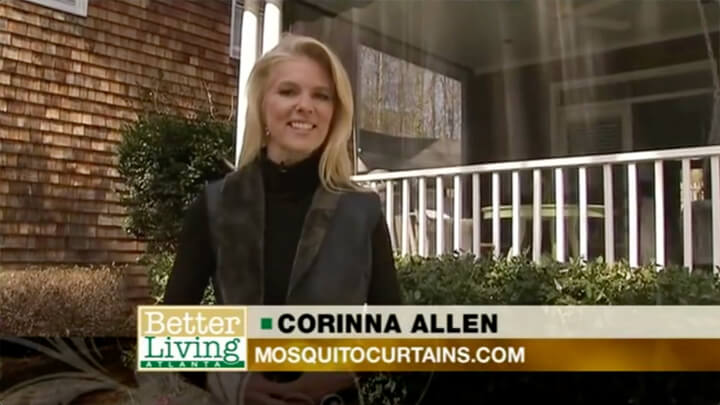 Product description in a nutshell (1:30)
Custom-made and shipped in 3-7 business days!
Example Projects & Pricing
1) Ready to get started? Visit our Learn Your Options planning section to see mesh types, top attachments, and other installation options.
2) Want a quick ballpark estimate on price? See examples below for using our instant price calculator.
3) Once you know your options, you can work with a specialist to get started fast with a planning session.
More Information About Screen Patio Enclosures
Custom Fitted Screen Patio Enclosures
Are Mosquitos sucking away your good time outside? There is nothing more viscerally maddening than to see a nasty blood sucker gnawing on a child's forehead. All that is about to change! Your solution will be made with top quality custom-fitted insect curtains. Why custom-fitted? Because every porch is different and one size never fits all. Without the right fit, you don't get the correct seal. A screen patio enclosure doesn't need to be complicated or expensive.
In fact, our Mosquito Curtain porch enclosure system is about 1/4 of the cost of a permanent framed screened porch enclosure with a tracking option that enables you to slide curtains open in lovely decorative swags.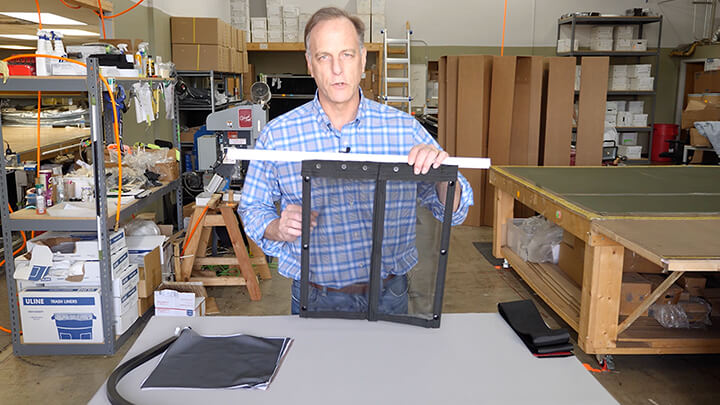 Quality Quality and More Quality
This isn't common netting. We have been through over a dozen iterations to get our netting to the lasting quality you deserve. Work with a company that takes pride in old-fashioned craftsmanship. If we thought we design a better net, we already would have done so!
Ready to get started? Click the button to begin learning your options.
Permanent Screened Porch… or Elegant Mosquito Netting Curtains?
Nasty bloodsuckers ruining your family time outdoors this season? Screening your patio doesn't need to be complicated or expensive or permanent! Now, there is a low cost elegant solution that you can install in an afternoon. Mosquito Netting Curtains patio screen enclosure system are custom-made to your specifications and hang with minimal DIY skills. If you can operate a tape measure and handle a few household tools, you can be enjoying your insect free patio in less than a week. This 25ft project cost under $650 all-in.
Uniquely Different Porch Screen Curtains
Think super quality marine-grade mosquito netting, custom cut to any shape, bound on all sides with a sturdy webbing. You have the option of hanging your curtains using our overhead tracking system or by a fixed Velcro® attachment to save even more. Sides are fastened using stainless steel marine snaps and doorways seal with freakishly strong rare-earth magnets.
Need Shade Screen Protection? We also offer a shade screen mesh that blocks insects & harsh sunlight!
Unique Craftsmanship & Usability
Our most important concern is always quality. Here is an example. The cheap gazebo screens you may have seen on aluminum gazebos at home improvement stores are garbage. You can put your thumb right through it and it fades by the end of the season. Our netting is strong enough to lift this 240lb man. All fasteners are stainless steel and our tracking hardware is powder-coated aluminum. Even more, it is "solution dyed" such that the thread is colored and UV protected to its core. It means that your curtains won't fade or rot prematurely. See our guarantee.