Mosquito Curtains is a true American small family run business. We believe that starts with treating clients right and we consider them part of our family. With the exception of one project, all gallery photos have been contributed by our good clients because they care about us, too.
Mandate to all planners: "If you think there is a better solution than what we offer, show the client and sell the merits of the alternative with vigor. NEVER recommend our product if you believe there is a better solution or if our product is inappropriate for their needs!"
Every employee contributes to our ongoing mission – to provide the best product with the best service. We are proud of the broad diversity our E-Verified workers bring to us and pay above market wages with profit sharing because we really do believe in FAMILY!
If you care as to what might motivate a husband & wife to completely switch careers, read Bond Sales, Mosquito Curtains & A Rodeo Ghost We hope it encourages you to follow YOUR own true purpose.
The Spirit of A Small Business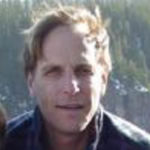 Founder / Sales
Redondo Beach, CA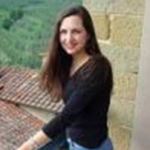 Co-Owner & Design
Marietta, GA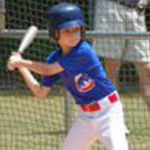 Stockroom Boy & Poet
Atlanta, GA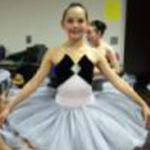 Folding & Curtain Hugger
Atlanta, GA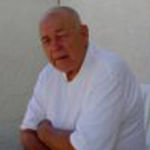 Diagrams & Engineering
Redondo Beach, CA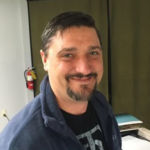 General Manager / Sales / Smart as hell
South Chicago, IL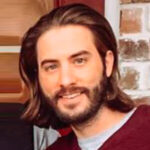 Planner / Sales (Most Accurate)
Framingham, MA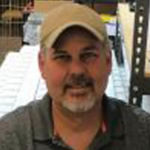 John Hubay
Planner / Sales (Best Contractor Experience)
Geneva, IL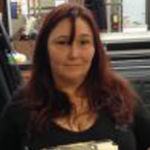 Heather Evans
Customer Support
Portland, ME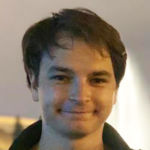 Patrick Jordan
Planner/Sales / Yep, that's the owner's son
Dahlonega, GA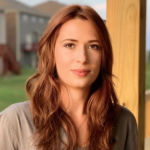 Iryna Mardanova
Sales assistant, Designer & Happy Heart
Rivne, Ukraine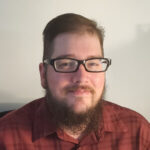 Dan McCaskey
Planner/Sales Assistant
Alpharetta, GA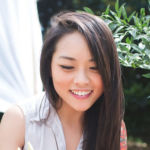 Trang Dang
Seasonal Sales Assistant & cool as dirt
Savannah, GA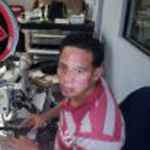 Francisco Espinal
Production Manager & Genius Machinist
Santo Domingo, Dominican Republic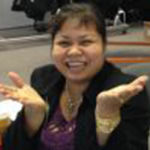 Phon Chem
Lead Sewer and really fast
Phnom Penh, Cambodia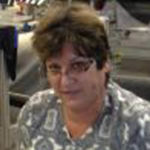 Doina Draiman
Industrial Sewing & Friendly Hugs
Romania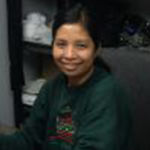 Sinath Tep
Sewer & Giggles
Phnom Penh, Cambodia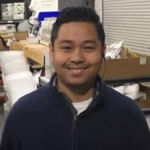 Mike Say
Shipping & Smiles
Marietta, GA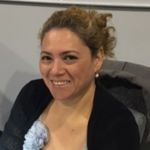 Nancy Reyes
Sewer & Funny Lady
San Pedro Sula, Honduras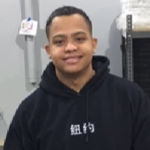 Panchi Gonzalez
Cutter / Asst Production Manager
Santo Domingo, Dominican Republic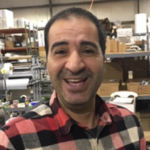 Youseff Mrimi
Quality Control / Always upbeat
Oujda, Morocco
The idea came to us in 1999 when we wanted to screen our own porch. We called a contractor who quoted us $5,000 to screen our porch. Considering what was involved to frame, prime, paint, frame a door, then stretch and staple screening, it was actually a fair price for what was involved. Our main issue was that we had lovely lathed columns and the contractor explained there was no way to staple screening to an irregularly shaped column and he would have to frame around our beautiful architecture, significantly changing the look of our porch.
We knew there had to be a better way. I trekked off to the fabric store and bought some netting and webbing material. Unfortunately, fabric stores only carry 60″ wide goods, so we had to seam them vertically. I took the materials to a tailor with instructions and wow, it turned out a whole lot better than we had imagined. Best of all, it was removable, washable and complemented our architecture for just a fraction of the initial cost.
In 2004, the stars had aligned where I wasn't happy as an institutional bond salesman and was looking for a career change and we decided to go for it (Read Full Story: Bond Sales, Mosquito Curtains & A Rodeo Ghost). We found jumbo sized 144″ rolls and continued to make improvements in the quality of the materials, mounting techniques and our production process. Fifteen years later, we have 17 employees and are growing like a weed. In 2004, it took us 9 hours to make our first curtain. By developing a streamline process and adding automation, not only is the quality far better with perfect stitching, that same curtain is now produced in about 25 minutes.