Yardistry® Gazebo Screens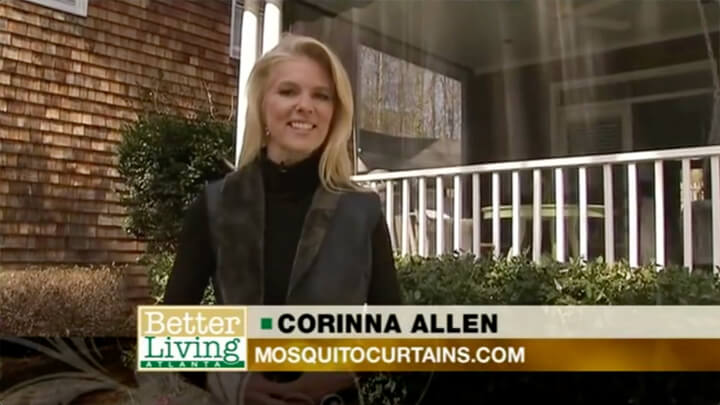 Product description in a nutshell (1:30)
10% Off Labor Day Sale! Coupon = "LaborDay23" until Sept 10th. (866) 622-0916

Delivered in About 5 Business Days!

How To Get Yours In 3 Easy Steps

Discover options available to you
See how our system works
See actual installation video

Use calculator for a close estimate
See examples below for a visual idea on pricing.

For an online planning session to answer questions while drawing on your photos as You Watch!
More Information About Gazebos
Yardistry® Gazebo Mosquito Netting Curtains
We have done a number of Yardistry® Gazebo screen curtains. Clients prefer our curtains for their lasting quality that will not fade. We also offer two designs to maximize your protected space by an extra 50 sq ft. Yardistry® Gazebo Curtains have two methods of attachment, namely a tracking option where curtains slide from side to side and a less expensive fixed option that do not slide. Our Insect Curtains are interchangeable with our Clear Vinyl Winter Panels for year round usability.
We offer Yardistry Gazebo screens in Black, Ivory and White from 3 different mesh types including Mosquito, No-see-um and Shade Mesh. Our design takes a path OUTSIDE your columns to maximize usable space.
Marine-Grade Strong Yardistry® Gazebo Screens
This is a very high-quality mosquito netting made from marine-grade materials. IN NO WAY should you compare these to the cheap gazebo net kits you may have seen on aluminum gazebos at home improvement stores that is tissue paper thin at 90 denier. You could jump off your roof and let the firemen catch you in our netting that is 450 denier (thread weight). We use the same coloring process as Sunbrella® so our materials do not fade. In addition to mosquito netting, we also carry no-see-um mesh and a lovely shade mesh.
Ready to get started? Click the button to begin learning your options.