*IMPORTANT: Please ensure you click the button above to add your attachment items to the cart before proceeding to checkout.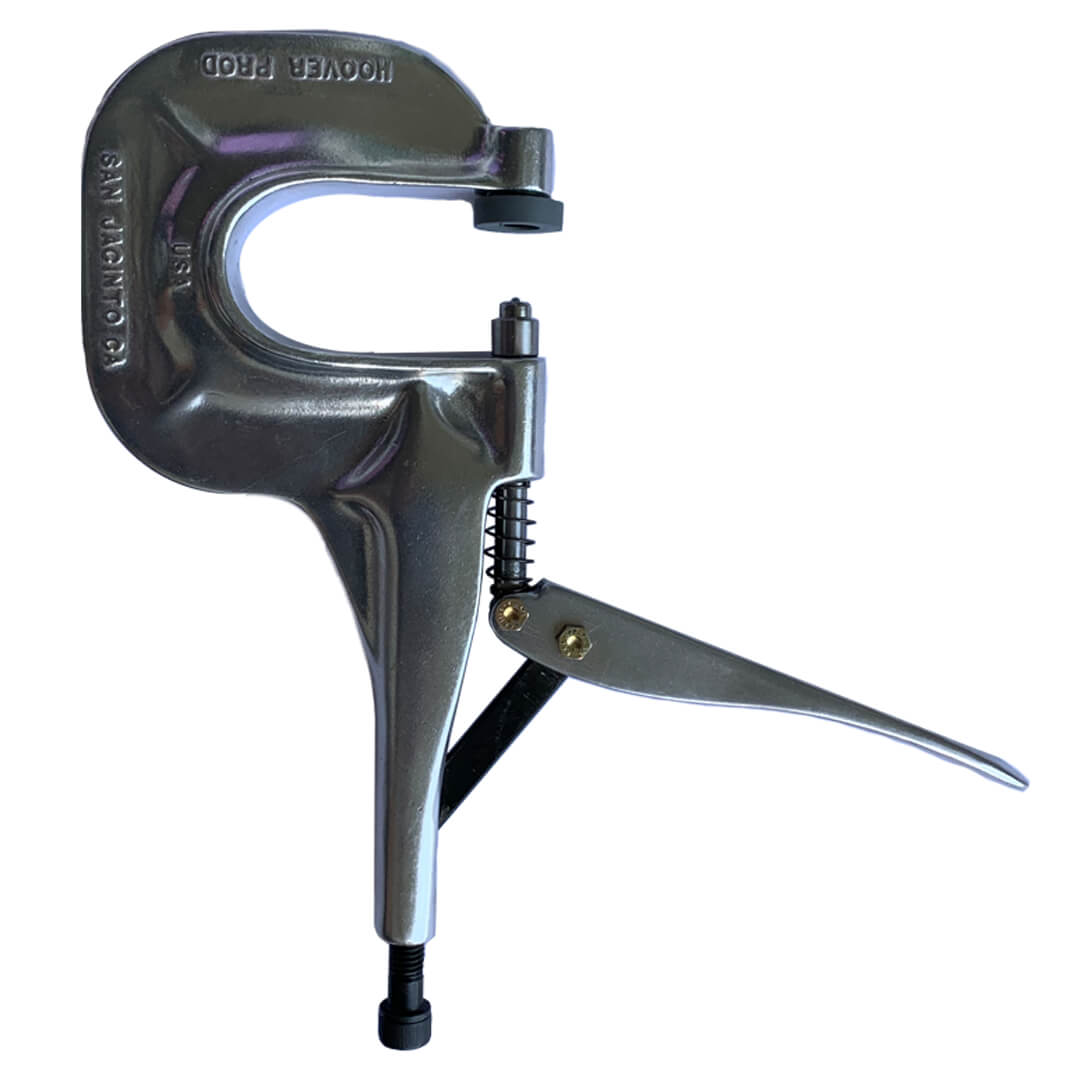 Fully Refundable Industrial Snap Tool - $130 (Optional) for when you are placing more than 20 snaps. 100% Refundable upon return. We just want to make your life easier! If you do not order this tool, you will receive free economy tool (harder to use).
Once attachment items & snap tool are added to your cart, continue to your next step with the link below.