Use this page to navigate to your application type.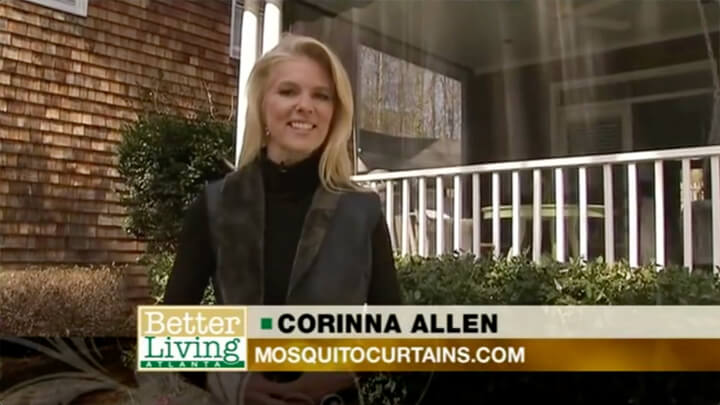 We have done tens of thousands of screen enclosures for porches, patios, gazebos, decks, etc. along with thousands of other unique projects and applications. We would love to help you bring your project to life! With excellent automation and tricks up our sleeve, you may find that we can help you create an even better solution than you originally anticipated from our raw materials.
100 Projects in 50 Seconds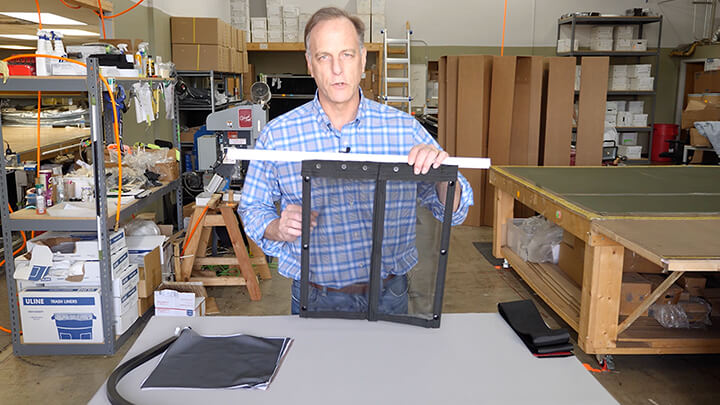 Mosquito Curtains Overview (4:46)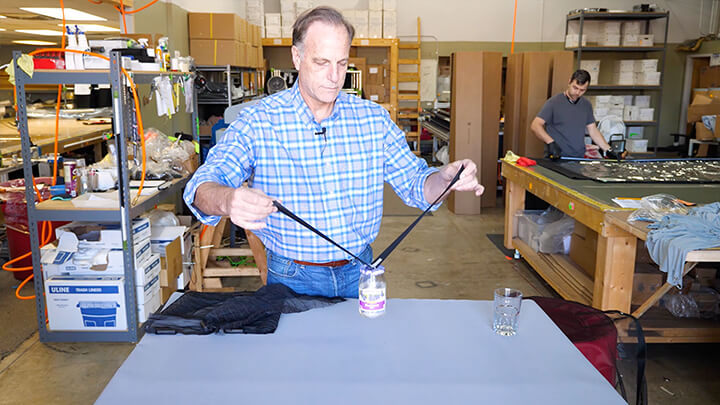 Quality of Materials (3:30)
Want to see a gallery of client installed projects?
If your project requires quality netting and a clever way to "rig it" at an affordable price, we can help. If you can THINK IT, we can probably make it! Select a project type below or if your application is unusual, Contact Us. Photos will help. About $880 + shipping for a typical 35ft wide x (9ft tall) project with panels, track, magnetic doorways & fasteners.