Use this page to navigate to your application type.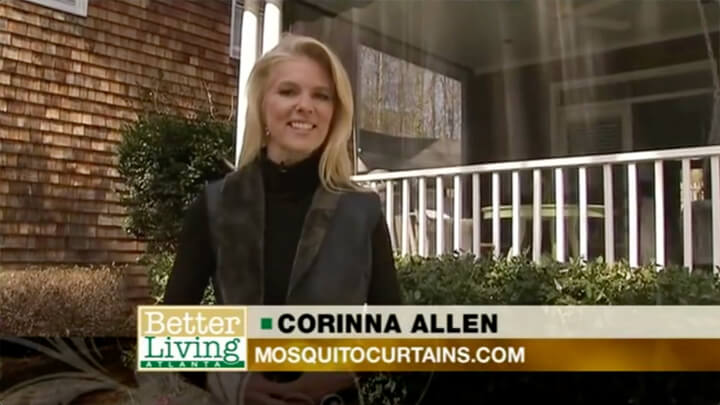 Click here to go back to the raw netting store.
We have done tens of thousands of screen enclosures for porches, patios, gazebos, decks, etc. along with thousands of other unique projects and applications. We would love to help you bring your project to life! With excellent automation and tricks up our sleeve, you may find that we can help you create an even better solution than you originally anticipated from our raw materials.
100 Projects in 50 Seconds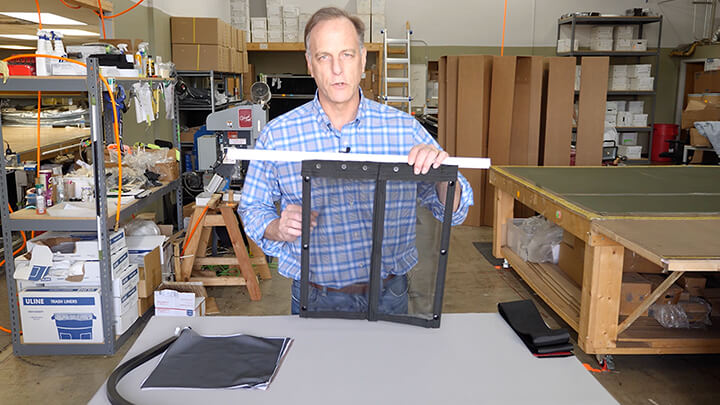 Mosquito Curtains Overview (4:46)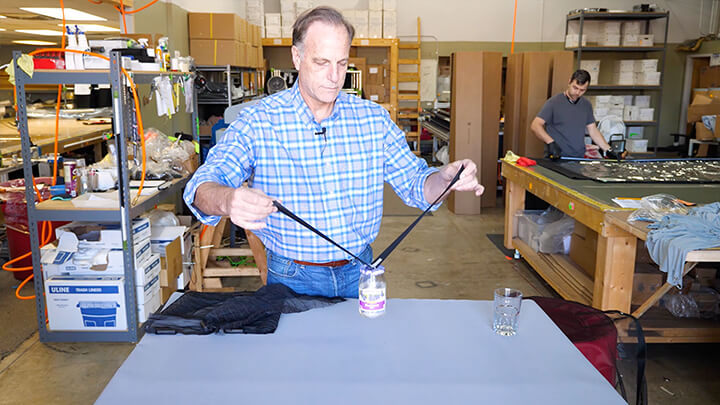 Quality of Materials (3:30)
Want to see a gallery of client installed projects?
If your project requires quality netting and a clever way to "rig it" at an affordable price, we can help. If you can THINK IT, we can probably make it! Select a project type below or if your application is unusual, Contact Us. Photos will help. About $880 + shipping for a typical 35ft wide x (9ft tall) project with panels, track, magnetic doorways & fasteners.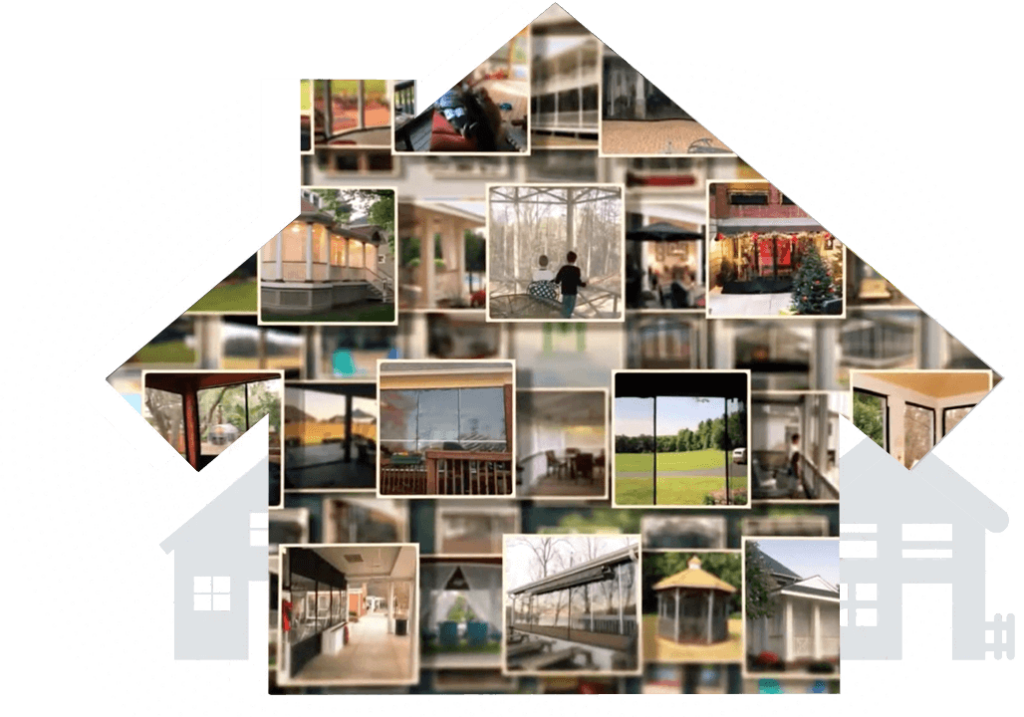 82,362 Happy
Clients Since 2004
"Thank you for the follow-up email about the snap tool. I should have taken a picture during the winter. We had one of the worst winters on record in Maryland. We were able to use our porch all winter long because of the protection and insulation the vinyl Mosquito Curtains provide. This last month as spring arrived, our porch temperature has been warmer than our actual house temperature. A fantastic product!"
"Kurt, Here is a night shot of the curtains you sent to us last week. Covering the entire courtyard opening had the effect that I wanted and made it a cozy area for guests at dinner. If you remember, we had originally only covered the side openings. Hope you like the look as well. We are once again very happy, satisfied customers of Mosquito Curtains."
"Hi, We just installed our curtains on a section of our porch and are very pleased. We are now considering installing curtains on the adjoining section. Installation went well, we were very pleased. Thanks for all of your help, Kurt, and for a great product! We have used our porch more in the past week than we did all last summer. Love it!"
Need assistance? Our Planning team is here to help.