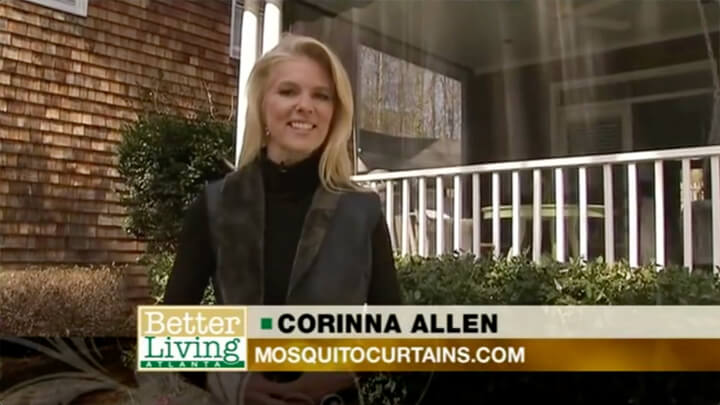 Product description in a nutshell (1:30)
How To Get Yours In 3 Easy Steps

Discover options available to you
See how our system works
See actual installation video

Use calculator for a close estimate
See examples below for a visual idea on pricing.

For an online planning session to answer questions while drawing on your photos as You Watch!
More Information About Awnings
Winterize Your Awning With Clear Vinyl Panels
Interchangeable with our Awning Screen Enclosures, Clear Vinyl Plastic Awning Panels will winterize your awning from cold, rain & snow. Similar to what is used in restaurants, our 20 mil thick panels have the same attention to quality as our Awning Screen Enclosures. Typical cost for 3-sided awning clear plastic panels on a 10ft x 20ft x 9ft tall Awning is less than $1,700.
Ready to get started? Click the button to begin learning your options.
Only Quality Awning Screen Enclosures
Our most important concern is always quality. Here is an example. The cheap awning screens you may have seen on aluminum gazebos at home improvement stores are garbage. You can put your thumb right through it and it will fade by the end of the season. Our netting is strong enough to lift this 240lb man. Even more, it is "solution dyed" and materials are UV protected. It means that your curtains won't fade or rot prematurely. All fasteners are stainless steel for lasting marine-grade quality.
Our Integrity Saves You Money
We like to say "We make people happy and then make awning screen enclosure solutions that they will brag about." If you receive your product and it's not right, we will fix it immediately. If you open the box and simply don't like what you see, we will refund your purchase (less shipping).
We believe we can produce a quality product that will make people happy and leave work each day knowing that we fulfilled that promise. Call us and you will hear unflinching passion. You'll want to join over 53,000 others that are now part of our family of satisfied clients.