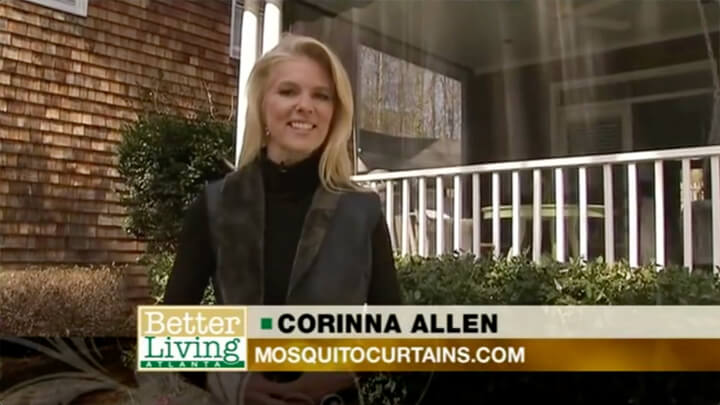 Product description in a nutshell (1:30)
10% Off Labor Day Sale! Coupon = "LaborDay23" until Sept 10th. (866) 622-0916

Delivered in About 5 Business Days!

How To Get Yours In 3 Easy Steps

Discover options available to you
See how our system works
See actual installation video

Use calculator for a close estimate
See examples below for a visual idea on pricing.

For an online planning session to answer questions while drawing on your photos as You Watch!
Some houseboats have a porch that is no different than a porch on a house. We will need to assist you. Contact us through our contact form with images or a model number so we can find a stock image online. We'll guide you through your options.
This is where it gets very tricky as many shapes are very odd. At times, not only are the cuts unusual, but the surfaces are often not even a planar, having a three dimensional bubble. The best way to get a perfect fit is to hire a boat outfitter who will come on site and fit panels much like a tailor might fit a suit. If you are looking for that perfect fit, we sell our marine quality raw netting to boat outfitters all the time for these types of projects.
Rig it Yourself – Less Expensive Approach
Think of your boat net from a practical point of view. Likely, you aren't trying to win any beauty contest, you just want to be able to enjoy a cold drink on your boat as the sun sets without biting insects ruining your good time. Sometimes simplest is best. Just throw a large netting sheet over your bimini and tie it off.
An old boyscout trick is to drape the netting over a golf ball, tie a slip knot, and then tie the other end to anything you want like an improvised weight or tie it off to available rigging. A "Throw Sheet" is easy, faster and relatively inexpensive. When you are finished, fold it like a large blanket and stow. Watch Video (right).
This is quality netting that will not unravel when cut and uses the same solution dyed process that Sunbrella uses on their fabrics for maximum fade resistance. Give us a call with your boat model and we'll look it up on line. We will talk you through the process.
Ready to get started? Go here to discover your options.