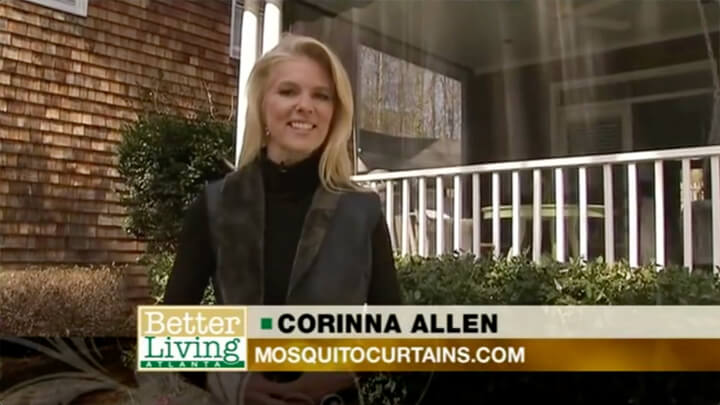 Product description in a nutshell (1:30)
How To Get Yours In 3 Easy Steps

Discover options available to you
See how our system works
See actual installation video

Use calculator for a close estimate
See examples below for a visual idea on pricing.

For an online planning session to answer questions while drawing on your photos as You Watch!
More Information About Screened Deck Enclosures
Frame Options For Screened Deck (Open Deck With No Covered Roof)
We only offer a DIY product so the frame is up to you. If you currently have no covered roof, you should speak to us BEFORE you take it upon yourself to build a frame to ensure that it is compatible with creating a our deck screen enclosure methods (initially, email us a digital photo of just the proposed space). The following options vary in cost and aesthetics. For those structures requiring a "roof panel" we carry a black Deck Shade fabric that blocks both insects and 80% of sunlight. While not 100% block, it allows a clear view of the sky and designed to "take the edge off" that bright orb in the sky.
Example Of Open Deck Solution
Interchangeable With Winter Weather Curtains
Yes, we also make Winter Weather Panels for decks to block cold wind rain and snow. We use the same methods and you can use the same fasteners such that both products are completely interchangeable. Swap them out seasonally when the weather changes
Quality Screened In Deck Materials
Our most important concern is always quality. Here is an example. The cheap gazebo screens you may have seen on aluminum gazebos at home improvement stores are garbage. You can put your thumb right through it. Our netting is strong enough to lift this 240lb man. Even more, it is "solution dyed" such that the thread is colored and UV protected to its core. It means that your curtains won't fade or rot prematurely. All fasteners are stainless steel and our tracking hardware is powder-coated aluminum.
Ready to get started? Contact us!