Folks think in different ways. Some want to start with all the product details first, and then plan a project. Others prefer to jump right in and learn product details as they need them.
Cool Tip: You can change playback speed of most videos using the settings "cog gear" in lower right of any video.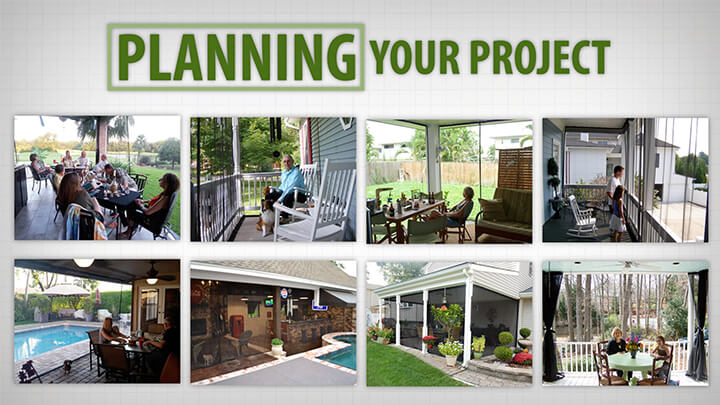 Select one of the exposure types below
If you have one of these project types, you will be working with a planner.